November Prayer 2015



"Will we all meet in heaven? O what joy even to think of it."

Letter to Teresa White February 3, 1841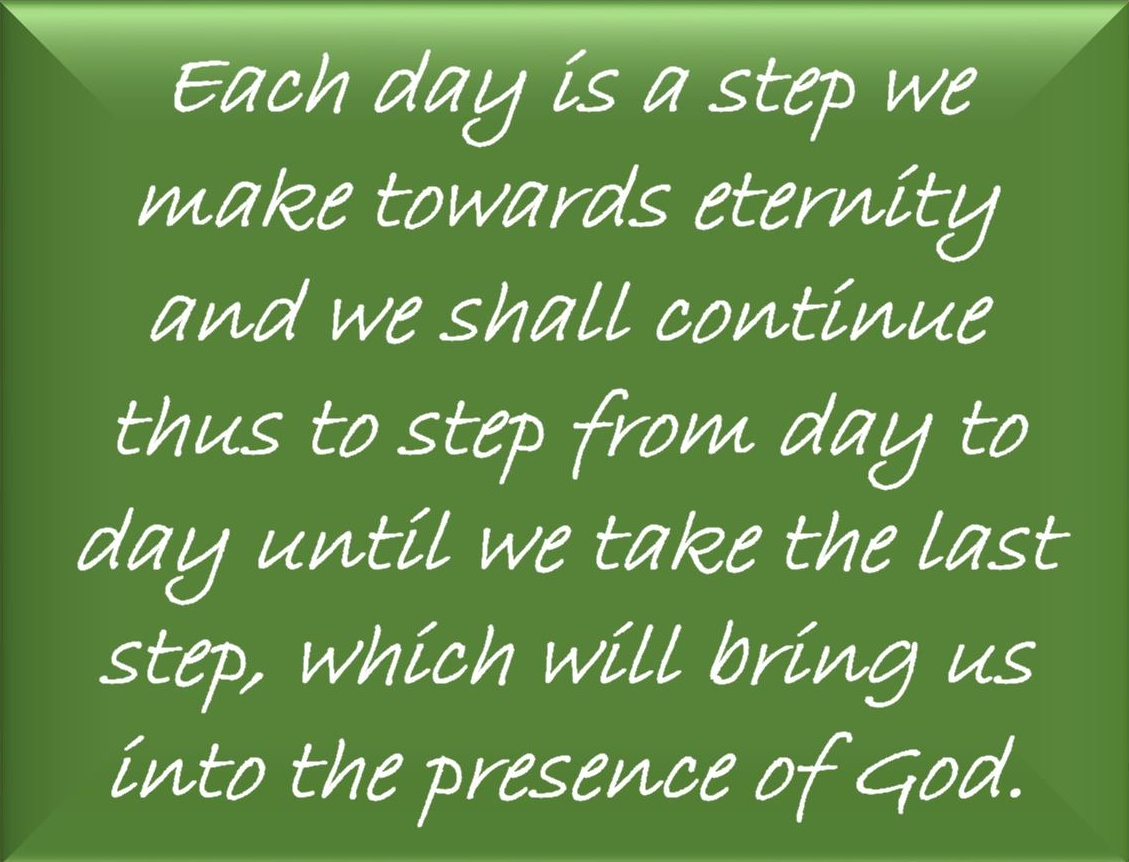 Since the beginning of 2015 we have sent ten of our sisters to God; our Mercy Associates have also lost members. Many tears have been shed for them by those of us who loved them. In our grieving we join Jesus Our Lord who wept at the death of his friend, Lazarus, and who also wept for the fate of headstrong Jerusalem. We know that he was often moved by the sight of others' pain. He could not bear to see the grief of the bereaved mother of Naim, and restored her son to her. Perhaps he was thinking about a future when his own mother would see her Son carried out to burial, a sorrow he would not be able to alleviate.
The loss of our sisters might seem to leave us weaker, more vulnerable, like a house whose bricks are being removed one by one, so undermining the foundations of the Mercy Union family. Not so! The souls of our departed sisters are 'in the hands of God'. They are our great cloud of Mercy women, witnesses who stand with countless others, before God, interceding for us, their sisters, on earth. In their lifetimes they journeyed with the wretched, the lonely, the refugee, the prisoner as we do. They fully understand our helplessness in the face of so much suffering today, and so, I believe, we can rely on their mediation and lasting concern.
Scripture tells us that at the end there will be no more weeping or mourning. God is Father of all, the dead no less than the living. Sacred scripture promises that this loving Father will 'wipe every tear from our eyes'. With this promise in mind, let us give thanks for these holy sisters of ours, and pray for them that they may be fully alive in God. May they rest in peace!

Brigid McNally rsm