September 2015 Reflection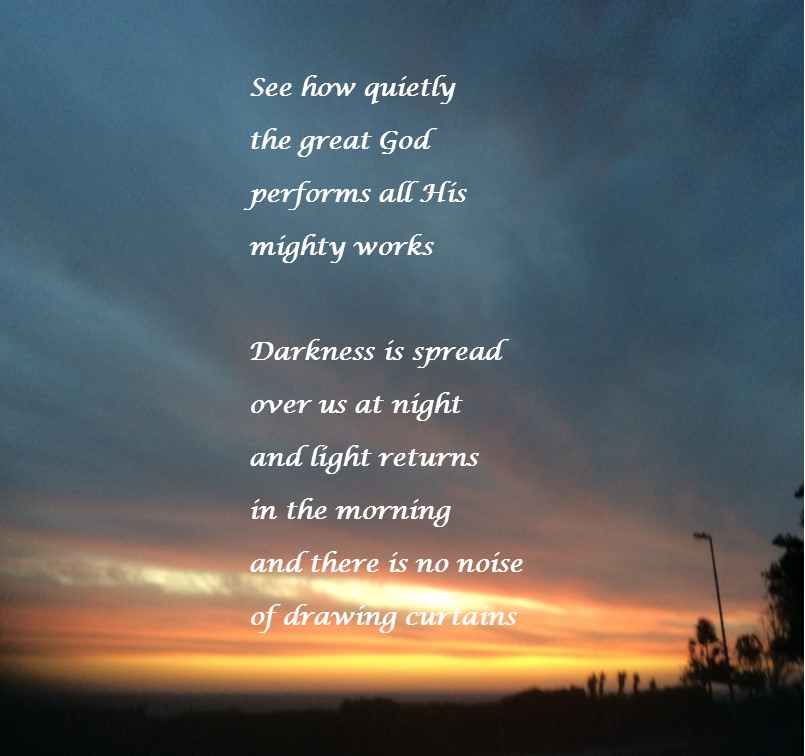 We can see Catherine reviewing her day as the shadows lengthen and the light fades. She knew that the Lord carried her through the many "joys and sorrows mingled."
Her's was an intimate relationship with the God who held her
• in the darkness of death of those close to her
• struggles with the Church authorities
• economic worries and other concerns.
This is reflected in her maxims:
• When or how do we expect to take up our cross and follow Christ, if we are not to meet with it in those with whom we are associated?
• In vain can we hope to be united to God in any other way than by the cross.
• God never calls any person to any state or for any end without giving the means and necessary helps to carry them through all the difficulties of it.
She knew that through suffering new life would flow and that light would follow darkness.
Our gentle, generous God would awaken the world to the wonderful colour of the dawn.

Sr. Patricia McMahon rsm