September Reflection 2016
Further, Faster, Higher for the Glory of God.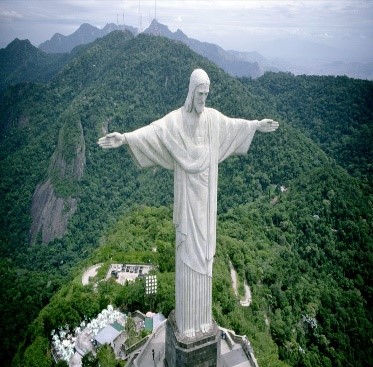 "Be ambitious for the higher gifts" (1 Cor:12;31)
"All run but one receives the prize" (1 Cor: 9;24)
"I strain ahead for what is still to come, racing for the finish" (Phil. 3:13-14)

I'm sure many of us were inspired by the coverage of the Olympic Games in Rio de Janeiro during August and are waiting in anticipation for the Paralympics in September.
When the Olympic Games began on August 6th. Pope Frances told all those involved to "fight the good fight" and finish the race together.
He said "in a world thirsting for Peace, Tolerance, and Reconciliation, the prize for all participants and spectators of the Games consisted in something much more than a medal."
Their prize, he said, is "the construction of a civilization in which solidarity reigns and is based upon the recognition that we are all members of the same human family, regardless of the differences of culture, skin colour, or religion."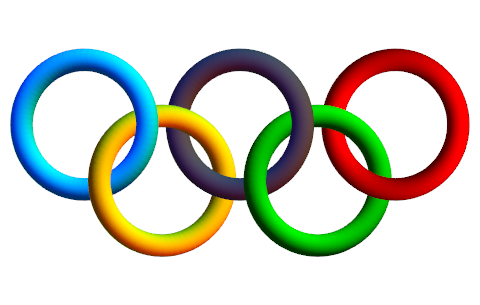 A quote from journalist Paul Keenan: "There can surely have been no previous Olympics in which the name of God has been so vocally invoked as the spur to greatness."
From Catherine's writings we too read that she noticed the talents and skills of the individual. She strove to free people from what chained them, and tried to enable them to grow. Her enabling spirit embraced all.

"Be ever ready to praise, to encourage, to stimulate, but slow to censure, and still more slow to condemn"

"No matter how small the gift God gives the increase"
How have I been inspired or motivated by the courage, determination and commitment of the Olympians?
What challenges me when I read the extract from Pope Frances?
Geraldine Lawlor rsm