December Reflection 2016
A THOUGHT FOR DECEMBER
At this time of year our television screens are crammed with Christmas ads, ranging from a pair of elderly teddy bears flying home for Christmas to an advert for a handbag worth £1,095. My own favourite is that of a plucky little robin's journey over land and sea, who finds himself in a small garden where a feathered friend and a mince pie (selling at £1.25 for six!) are waiting.
Daily we in Handsworth open our door to the homeless and refugees seeking help. In town we see immigrants patiently queueing outside The Sanctuary, [a place for refugees and asylum seekers] busking hopefully in the busy streets or standing against shop doors looking woefully at the bustling crowds and hoping for a few coins or a kind word.
With all this neediness around and about, I am facing the dilemma of whether I ought to give Christmas gifts at all. I like to give, and I know small gifts are appreciated. Then I came across something Catherine wrote in a letter to Mary Ann Doyle on July 24th 1841, where she said: "It is not a disposition to bestow gifts, like benevolent persons in the world, that bespeaks generosity of mind for the religious state. It is bestowing ourselves most freely and relying with unhesitating confidence on the Providence of God."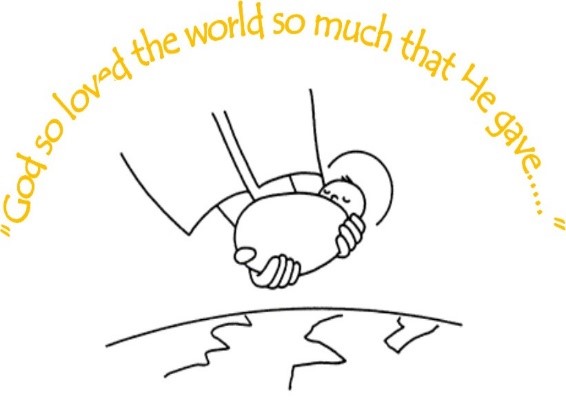 I know Catherine is not referring to our giving or receiving material gifts, but I think it speaks to us Mercy people. The Year of Mercy has finished, but 'mercy endures forever'. In this season of Advent we are offered hope in the midst of despair, liberty in the midst of captivity, and peace in the midst of conflict. (Source unknown). These are the truly real gifts and they are offered freely. We need the grace to recognise them when they are offered, and accept them gratefully.

And for all of us Mercy people my prayer is that the Lord will give to each of us 'a portion of Catherine's compassionate spirit, and an ardent desire to serve [His] suffering people' (extract from the prayer for the Beatification of Catherine).
As for my dilemma regarding the giving of gifts I am now resolved to light a candle for my friends and loved ones, and give what I can for the relief of the poor.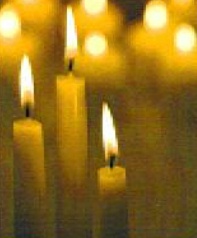 Brigid McNally rsm