July 15 Reflection
LETTER WRITING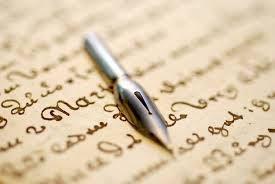 In bookstores and libraries it is possible to find volumes containing the collected letters of a celebrated person of former days. The blurb on the cover will stress the importance of the letter in providing information about the person and their times. As the art of letter writing declines, maybe such books will not be a feature on shelves in the future?

How blessed we are to have a collection of letters of our Foundress Catherine. These letters tell us much about our founding story, about the times, about Catherine's vision of Mercy, about her influence on others.
However, they tell us so much more about the writer, about Catherine herself. Sometimes her letters express frustration at the delays to foundations, worries about people, anxiety about money. Mostly they contain words of concern, encouragement, humour, appreciation and love:

• "Your packet of notes and letters afforded me great comfort, and I am most grateful to you and all my Dear Sisters for them".

• "Accept these few lines which proceed from my heart, earnestly hoping you are as well and happy as I wish you to be".

• "Write to me and say particularly how you are. I look forward with delight to the day I shall see you once more".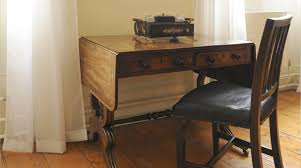 Scanning the letters tells us how Catherine loved the women who joined her and who carried the vision onwards, and remind me of the words on our kitchen calendar some time ago:
"Start a kind word on its travels; it may go far and do a lot of good".
Catherine started many a kind word on its journey. May we do the same – a word spoken or in a letter.

Sister Philomena Bowers