New Year Reflection January 2014
A Thought as We Renew our Vows
I must fulfil the vows I made you, God;
I shall pay you my thank-offerings. (Psalm 56:12)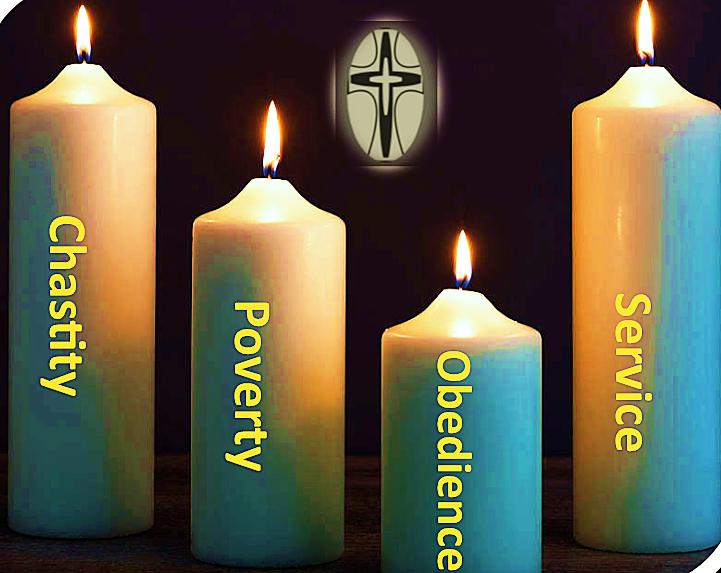 In the original Rule, our Foundress included the Renewal of Vows on the first day of every year. However, in a number of her letters she wrote that the Sisters had made their "renovation", a word that means something more than renew. Renovation is to restore to good condition or vigour. Perhaps Catherine used this word for the vigour and new energy that is implied and led her to write later:
When we first make our vows, it is not surprising if we feel anxious
and pronounce them in a timid faltering voice, being as yet unacquainted
with the full extent of God's infinite goodness to whom we engage ourselves forever.
But when we renew them it can be with the tone of joy and confidence
which the experience of God's increasing mercies inspires.


Sr. Philomena Bowers rsm