February Reflection 2016
As you contemplate this Holy Face pray that you will grow in awareness of His Mercy in your life.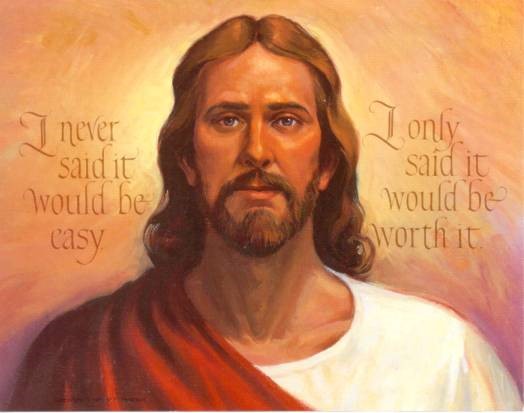 "Mercy is alive when someone can look into my eyes and find a home there because they know I'm in touch with my own pain and therefore they feel safe …… THAT IS MERCY".

Megan Brown rsm
REFLECTION
• When people look at your face/eyes what do they experience?
Is it indifference/rejection/judgement/fear/intolerance?
Or
• Acceptance/understanding/love/ compassion/mercy?
"Jesus looked steadily at him and loved him" Mk 10:21
• Jesus has fixed His eyes on you as He did with the rich young man.
• What is your response?
• Do you accept His unconditional love?

"Only someone who has encountered mercy is happy and comfortable with the Lord".

Pope Francis
Pope Francis wishes that this Holy Year may be a true moment of encounter with the Mercy of God. Let us ask Our Lady, Mother of Mercy to intercede for us.
Hail Holy Queen, Mother of Mercy.
PRAY FOR US

Monica Killeen rsm