October Reflection 2016

"Whatever you do to the least of these sisters and brothers of mine, you do to Me"
(Matthew 25:40)

1841 was an eventful year. We read that:
Fordham University opens
The London Brighton Railway opens
Patents are issued for the first light bulb and the first stapler
Thomas Cook opens the first travel agency
and Catherine McAuley arrives in Birmingham, England to establish a Convent of Mercy. As we celebrated the 175th a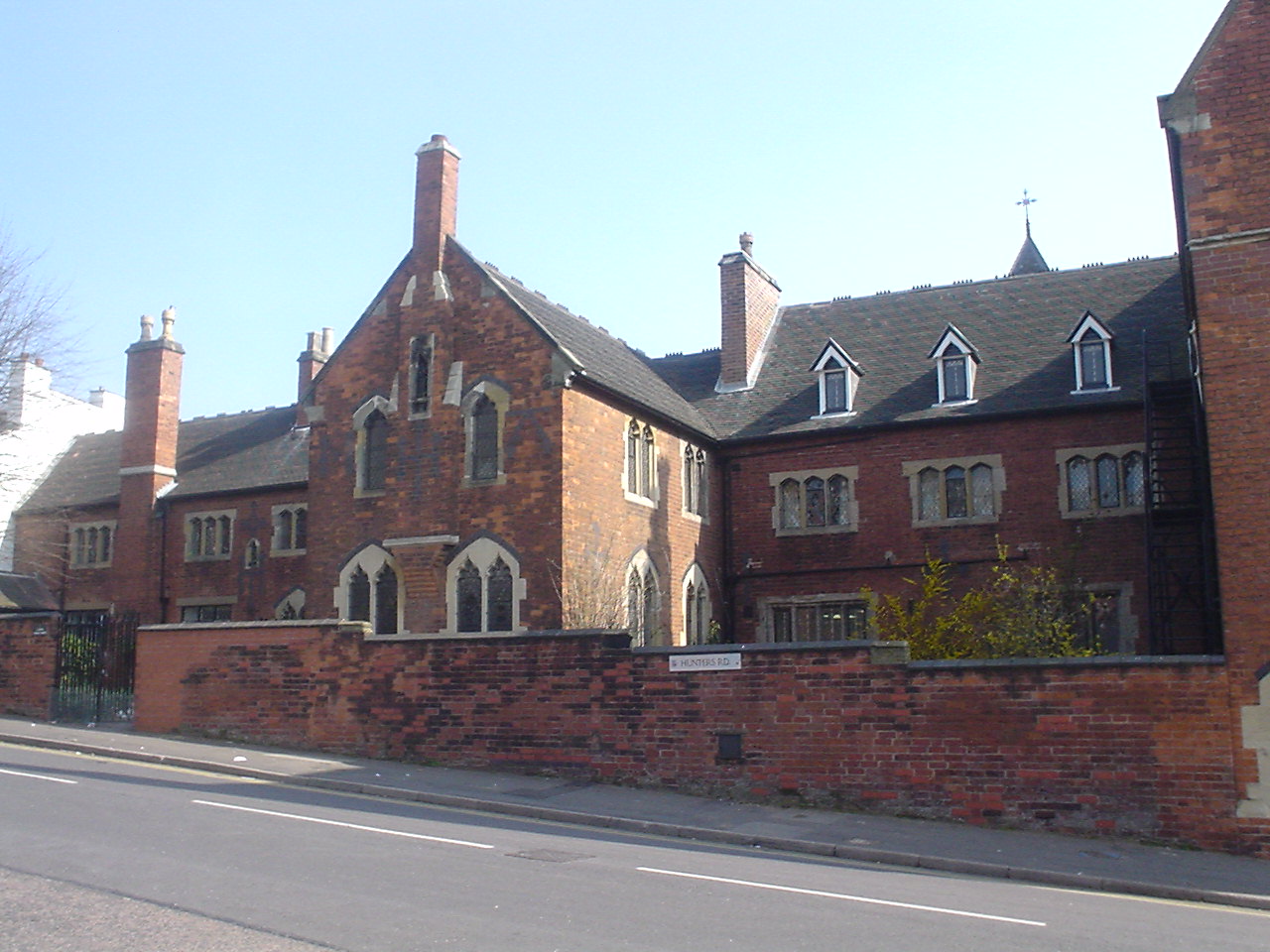 nniversary recently we were reminded of the long history of Mercy outreach at St Mary's – from the early ministry to orphan children and vulnerable women, to the opening of schools for the poor and the first Teacher Training College, to today's varied ministry in a multi-cultural and multi-faith city. Down the years, by adapting ministry to the needs of the time, the Sisters have consciously responded to Catherine's words:
"Religious houses, especially those founded for the service of the neighbours, ought to be so many magnets to attract all hearts to Jesus Christ"
and

"Every place has its own particular ideas and feelings which must be yielded to when possible".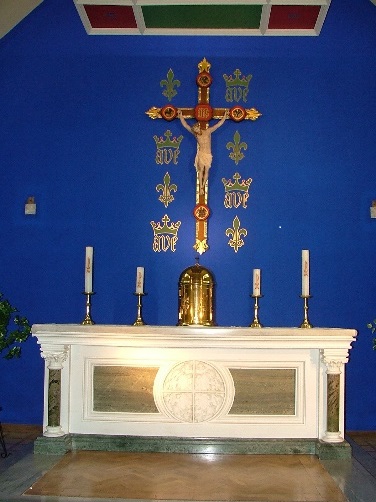 In her letter to Sister Frances Warde, Catherine described the Convent building and shared the news that: "the ceiling of the choir is blue and gold with the word – Mercy - in every type and character all over it". In a second letter she made reference to the ceiling and noted: "It may be said the Sisters are surrounded with Mercy".
The challenge and privilege for us today, wherever we are in the world, is to surround each other and all God's people with Mercy.
In how many ways can we write MERCY in the place where we are at this time?


Sr. Philomena Bowers