Reflection - New Year 2013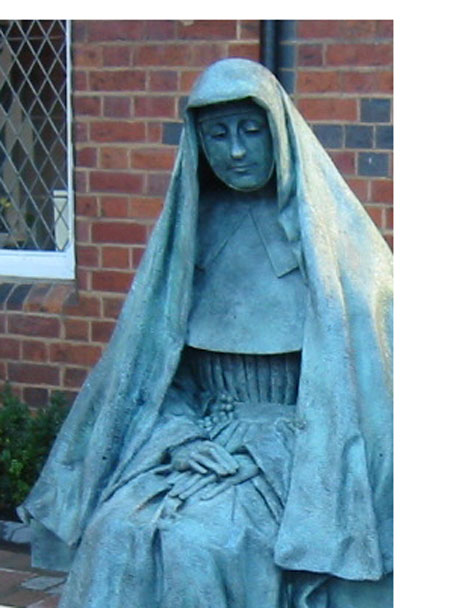 On one particular internet site, the word multi-tasking can be found in seventy-five different languages. It is obviously a global phenomenon. The term emerged in the technology industry to describe a computer's capability and only in the late 1990s was it used to describe human activity.

We often say that Catherine McAuley was a woman ahead of her time. Here is one such example. She obviously understood the dilemma of multi-tasking and wrote to Sister Elizabeth Moore:

Attend to one thing at a time
you've 15 hours from 6 to 9

While Catherine had a real sense of urgency about all that needed to be done to relieve the plight of the poor, she also knew that attending to the one task of the moment reflects the tranquillity of God whose actions are never rushed, noisy or frantic. She perhaps also knew that a calm exterior in our approach to ministry is its own witness to our trust in the Providence of God
Catherine had another word of advice that at first reading may seem contradictory:

Do all you can for God because time is short.

I don't read this as an admonition to keep doing, to be always active. Rather, both statements by our Foundress suggest we have enough time for what we need to accomplish and, for me, they are a call to be more reflective – to know that I have the time I need, that I cannot accomplish everything and it is the motivation of each action that is important.

May we each have a year that is blessed with reflective activity and active reflection.

Sister Philomena Bowers rsm