Reflection for May 2015
MERCY & COMPASSION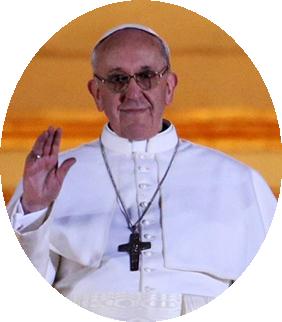 "If you want others to be happy, practice compassion.
If you want to be happy, practice compassion" (Dalai Lama)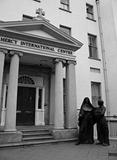 "Sisters of Mercy should be particularly kind,
the kindest people on earth with the
tenderest pity & compassion for the poor".
(Catherine Mc Auley)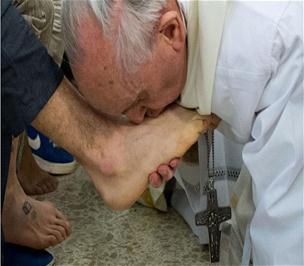 Pope Francis said his care, concern and prayers for those in prison flow from recognition that he is human like they are.
"Why did they fall and I didn't? This is a mystery that makes me pray and draws me to prisoners, No cell is so isolated that it can keep the Lord out, He is there. He cries with them, works with them, hopes with them. His paternal and maternal love arrives everywhere."
How can you be the Face of Mercy & Compassion
to those you meet?

Eileen Malone (Mercy Associate)