December 2015 Reflection
Misericordiae Vultus – The Face of Mercy
Some years ago I stopped to speak to a homeless man sitting near Marylebone station. In the course of conversation he asked if I knew Sister Marguerite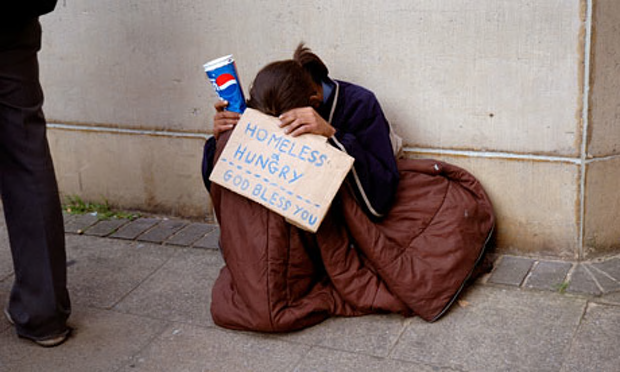 and then added, "Tell her I was asking for her." And so I met Mark. I would later hear some of his story and understand why, on hearing of Sister Marguerite's death, he could say with feeling, "She made me feel liked." What a seemingly simple thing that is – to make someone feel liked.
When, due to poor health, Mark was housed, he invited two other homeless men to stay with him during a couple of very cold nights. One ran up a large phone bill that Mark agreed to pay off in instalments explaining the whole incident with a slight shrug, "They're my friends. That's what you do."
This seemed to me at the time, and since, a real example of how mercy leads to mercy. Mercy is expansive and, to be real, reaches out. Mercy extended grows and has the power to change situations, people and lives. Mercy can enable someone to do the unexpected.
In proclaiming the Jubilee Year of Mercy, Pope Francis reminds us that in the Gospel "mercy is presented as a force that overcomes everything, filling the heart with love…" and he encourages us not to allow mercy to drop out of use.
His words echo those of our Foundress who wrote "Mercy, the principal path pointed out by Jesus Christ to those who are desirous of following Him."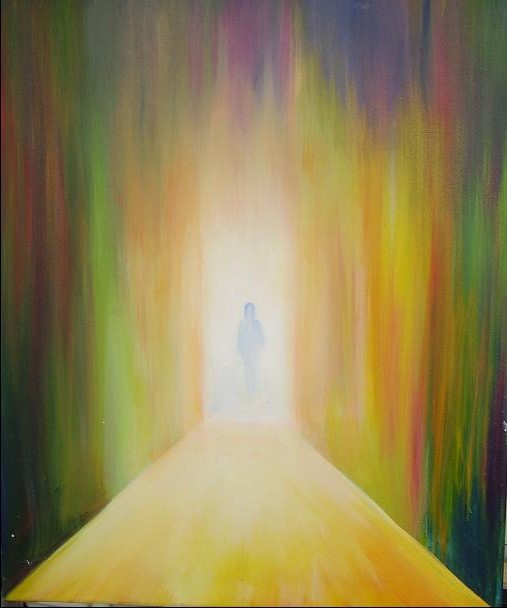 During the Year of Mercy we may cross the threshold of a Holy Door and pray for the grace of the moment. May we also, many times, open the door of our heart to allow mercy to cross the threshold both going in and moving out. May we be Misericordiae Vultus - the Face of Mercy, the Expression of Mercy in a renewed way.
Sr. Philomena Bowers