Reflection for February 2015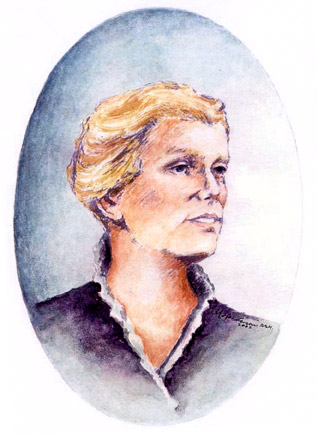 My God,
I am yours for time and eternity.
Teach me to cast myself entirely
into the arms of your loving Providence
with the most lively, unlimited confidence
in your compassionate, tender pity.
Grant me,
O most merciful Redeemer,
that whatever you ordain or permit
may be acceptable to me.
Take from my heart all painful anxiety;
suffer nothing sadden me but sin,
nothing delight me but the hope of coming
to the possession of You my God and my all,
in your everlasting kingdom.
Amen.
In the year of "Living the Consecrated Life"
how can I / we live the Suscipe in a new and concrete way?
Sr. Mary Jo Brennan rsm