We are women called to live the Gospel, inspired by our Foundress to make 'Mercy' the business of our lives, and challenged by our decision to have always a preferential option for the poor.
Latest News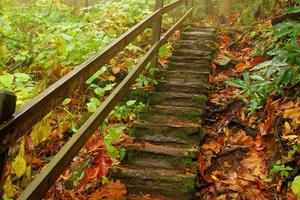 November 1, 2017
November Prayer Reflection
Each day is a step we take towards eternity, and we shall continue to step from day to day until we take the last step....
October 30, 2017
Clean Water is Changing Lives in Eritrea
"Lack of access to clean water is a huge problem in East Africa, where approximately 47% of wells are broken and not in use. This is mainly due to lack of knowledge and resources to repair the wells and buy spare parts," says Wenghelawit Asrat, ...