We are women called to live the Gospel, inspired by our Foundress to make 'Mercy' the business of our lives, and challenged by our decision to have always a preferential option for the poor.
Latest News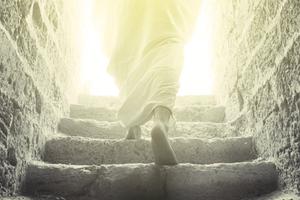 April 1, 2018
April Prayer Reflection 2018
EASTER or PASCHA in Latin is linked to the Jewish PASSOVER and the season of Eastertide is sometimes called PASCHALTIDE.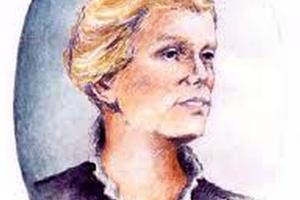 March 1, 2018
March Prayer Reflection 2018
Catherine McAuley used to say that common sense was one of the most necessary qualities for a Sister, "but" she would add,............