We are women called to live the Gospel, inspired by our Foundress to make 'Mercy' the business of our lives, and challenged by our decision to have always a preferential option for the poor.
Latest News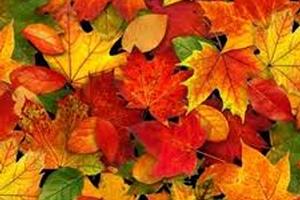 November 1, 2018
November Prayer Reflection 2018
In her book "Growing Seasons" Arlene Bernstein uses gardening to help her work through her grief of losing a child.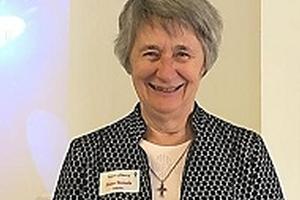 October 15, 2018
A Day with Venerable Catherine
It was fitting that the day on which 96 Sisters gathered in The Friends' House, London to revisit the story of our Foundress Catherine McAuley,.....