We are women called to live the Gospel, inspired by our Foundress to make 'Mercy' the business of our lives, and challenged by our decision to have always a preferential option for the poor.
Latest News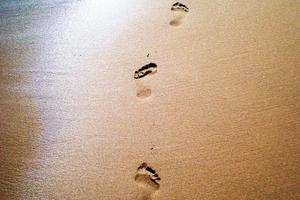 January 1, 2017
January Prayer Reflection 2017
SMALL BEGINNINGS "Do not despise these small beginnings, for the LORD rejoices to see the work begin". Zechariah 4:10 NLT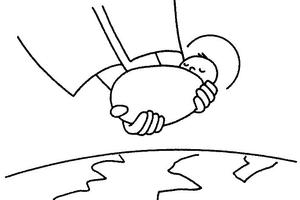 December 1, 2016
December Prayer Reflection 2016
At this time of year our television screens are crammed with Christmas ads, ranging from a pair of elderly teddy bears flying home for Christmas to an advert for a handbag worth £1,095.